Mifem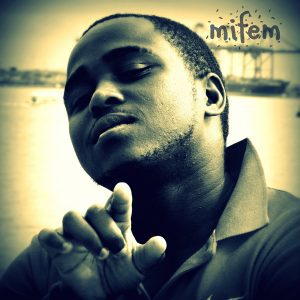 Mifem is a project founded by mifem founders the Dlamini family and it is ran by MC Dlamini and music composed by him and BU Dlamini and music. The project is a trap/hiphop with electro sounds. Which is quit new, mifem is based is harding KZN in South Africa.
The aim of this wonderful work is to promote projects that will be ever lasting since every after 3 years the mifem will bring in new members to get the creativity going.
Mifem has a trap techno sing on itunes called Snap/a house/new age techno single ultra is also on itunes and it also has music video on youtube.
Mifem was once called best parents entertainments in 2010 and release an album called the beginning which did not do so well since the company had no funds to promote the album.
Now he's working on new album Trap The Beat which is coming soon!