Nickatname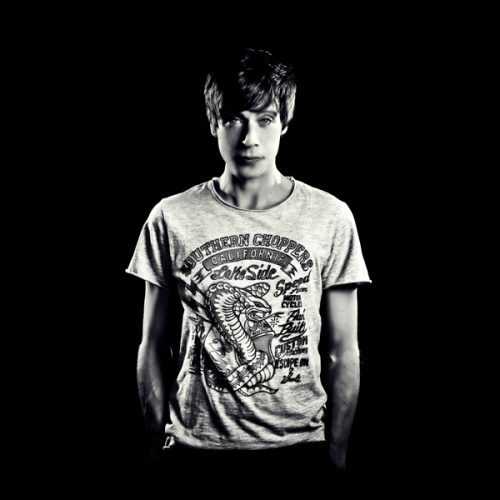 Nickatname, born December 31, 1971 in Bocholt, Germany. He started his musical education at the early age by taking his guitar and piano lessons in Bocholt, and discovered the love for the music.
In 1986 he composed and recorded his first songs at the recording studio.
Later, he discovered his interest in singing and started taking voice lessons in Bocholt.
Over the years he co-operated in different music productions, featured on commercials and was involved in modeling industry.
His songs like "Spanish","Your Life","Du tust mir nicht gut" and "Einfach los" are published by labels in Cologne and Hamburg.
Now, Nickatname is releasing his debut single with Gamma Records "The Difference" from his upcoming album "Lucky Star".