VALDAS JUDYS New Single 'SAY ME' Now Available
Keyboardist, songwriter and producer Valdas Judys returns with the new single 'Say Me'.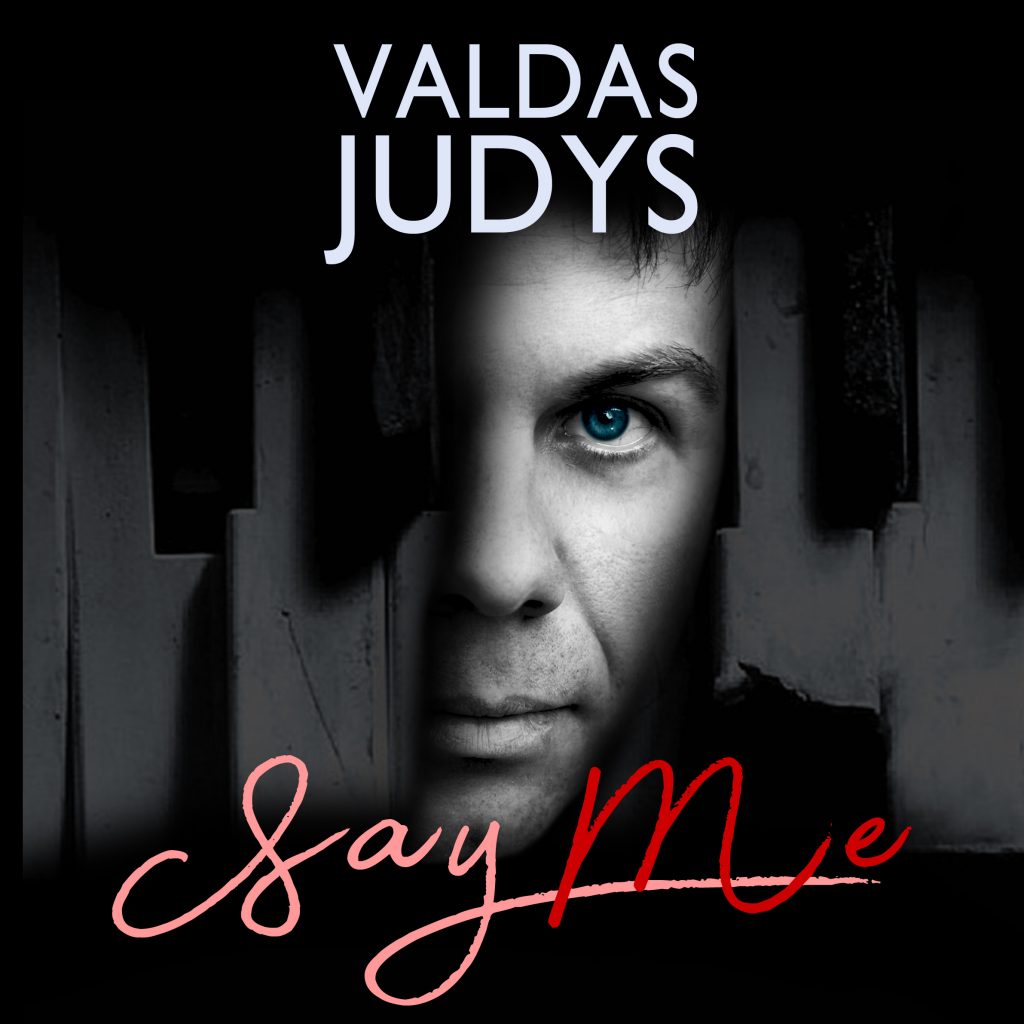 In partnership with talented musicians, Judys' latest single, 'Say Me' features his artistry and versatility within his musical talents. Judys' lush piano melodies are permeated with fervent joy, spiced with acoustic, electric guitars, like a nourishing ray of sunshine.
"I hope my fans love this song, and I always want to create music they can connect with. I have a story to tell on my music, and 'Say Me' is part of it." said Judys
His distinct sound eclectically elements of contemporary, easy-listening, and smooth jazz music carves a chill yet sweet beat atmosphere for listeners.
Valdas Judys is currently working on releasing more new music via Gamma Records.
'Say Me' is available worldwide and on Spotify and Amazon.